After registering for the PTE exam, there will be some vital information to remember, especially the PTE test reference number.
This number will make your exam process and checking test score more convenient.
So, what is it exactly? And why it's important to you?
This post by our PTE online training team will explain the PTE test reference number in detail.
Let's take a look.
(Read our Vietnamese version here)
Read more: The most important PTE modules every test taker must know!
PTE test reference number – What is it used for?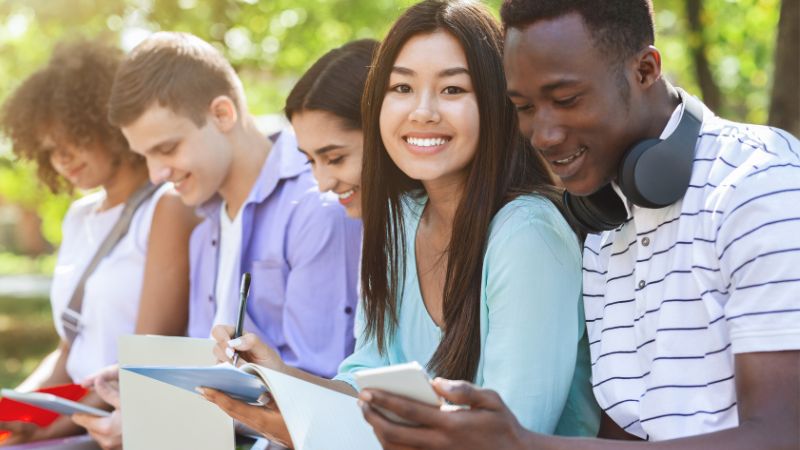 The PTE test reference number (or the Registration ID or PTE ID) is a 9-digit identification number assigned to each test taker once they complete PTE test registration.
You can find your Registration ID on the right side of your photo and underneath the Test Taker ID in your PTE Score Report. 
The reference number serves as an identifier during PTE registration, scheduling, and result announcements.
You can use this number to book a PTE test, check your exam status, and handle other test-related activities.
PTE Registration ID is a backup method to check your test scores. If you do not have the Score Report Code, use your Registration ID to view your test scores.
Plus, you can share your registration ID with your institution to submit documentation confirming English language proficiency for various purposes.
All institutions and organizations have online access to verify candidates' PTE scores provided to them.
Note that the PTE test reference number is a unique ID given to each test-taker. It is different from your passport ID used for taking your PTE test. Therefore, keep your PTE registration number secure.
Please contact the Pearson support team if you need help accessing your PTE exam reference number.
How to know your reference number?
If you have already registered for the PTE test, you can find your PTE reference number on your myPTE account or ask the test center.
If not, getting a PTE reference number is essentially a new PTE exam registration. Here is a quick guide to obtaining a new PTE reference number:
Visit the

Pearson PTE website

.

Select "Book Now".

Choose the suitable test center and test date.

Complete your profile and send the registration form to create your myPTE account.

After registration, you will get a PTE reference number to book your PTE test and access your PTE scores.
Conclusion
The PTE test reference number is crucial to your whole exam process. So always keep it in your mind.
Contact us if you need any help with preparing for your upcoming PTE test.