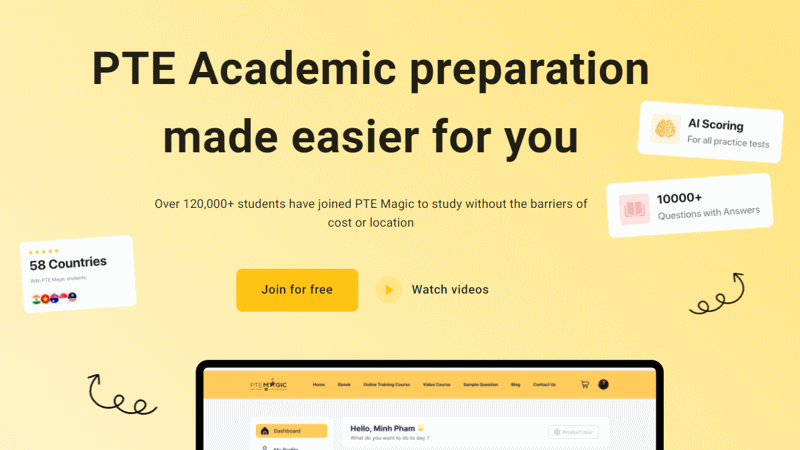 PTE Magic App is the leading technology solution for PTE exam preparation.
Established in 2017, PTE Magic App has always been developing and trying to integrate technology into education to improve efficiency and create conditions for users to use smart applications anytime, anywhere with the right source—the most diverse and quality learning resources.
Our Value
Our PTE Magic App team is a combination of PTE Experts who have practical experience with a Software Development team, we are committed to providing effective PTE E-learning solutions to support you in achieving English Certifications or daily activities.
Our Mission
Pioneering integrated technology in education, improving students' learning efficiency
Improving students' fluency in not only learning but also daily activities
Accompany our students on their learning paths for the best improvement
Leadership Team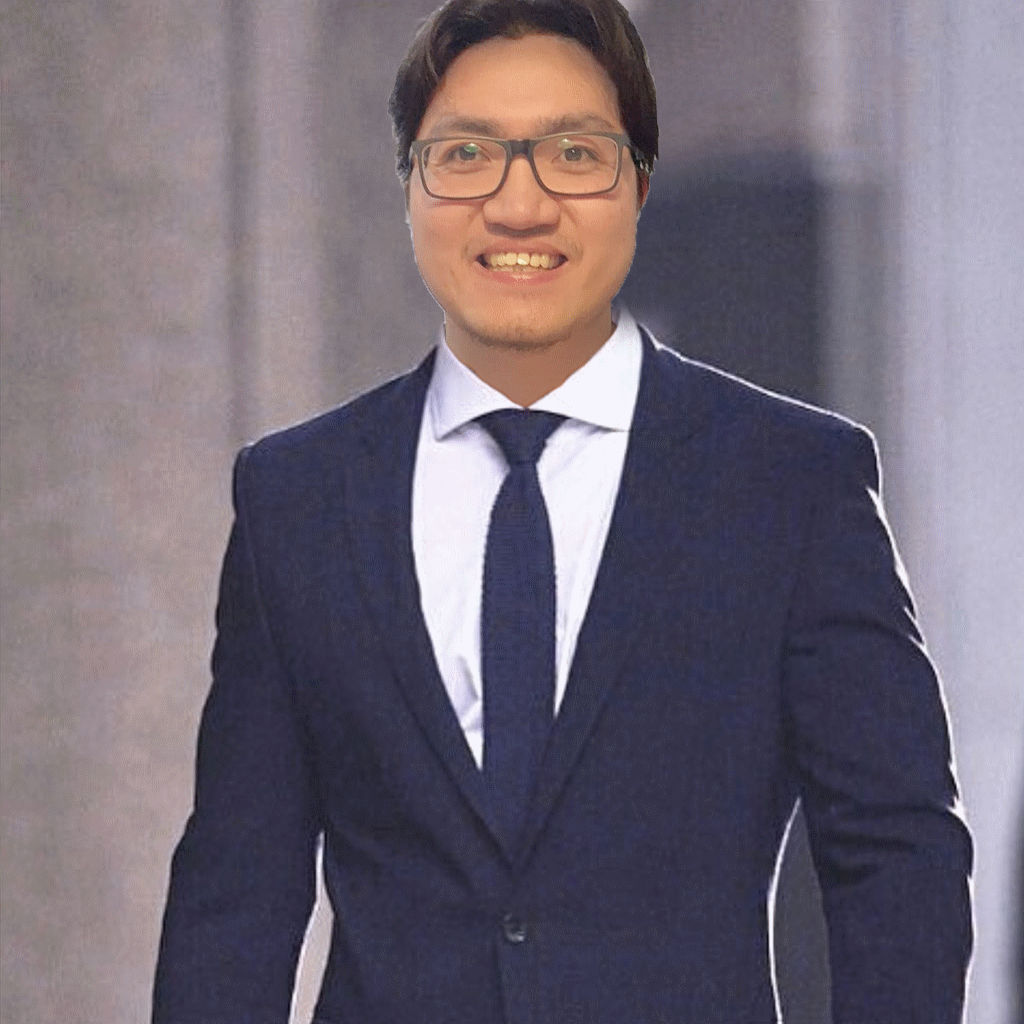 Hoang Tran
(Chairman & Co-founder)
8 years of experience in teaching PTE in Australia & Vietnam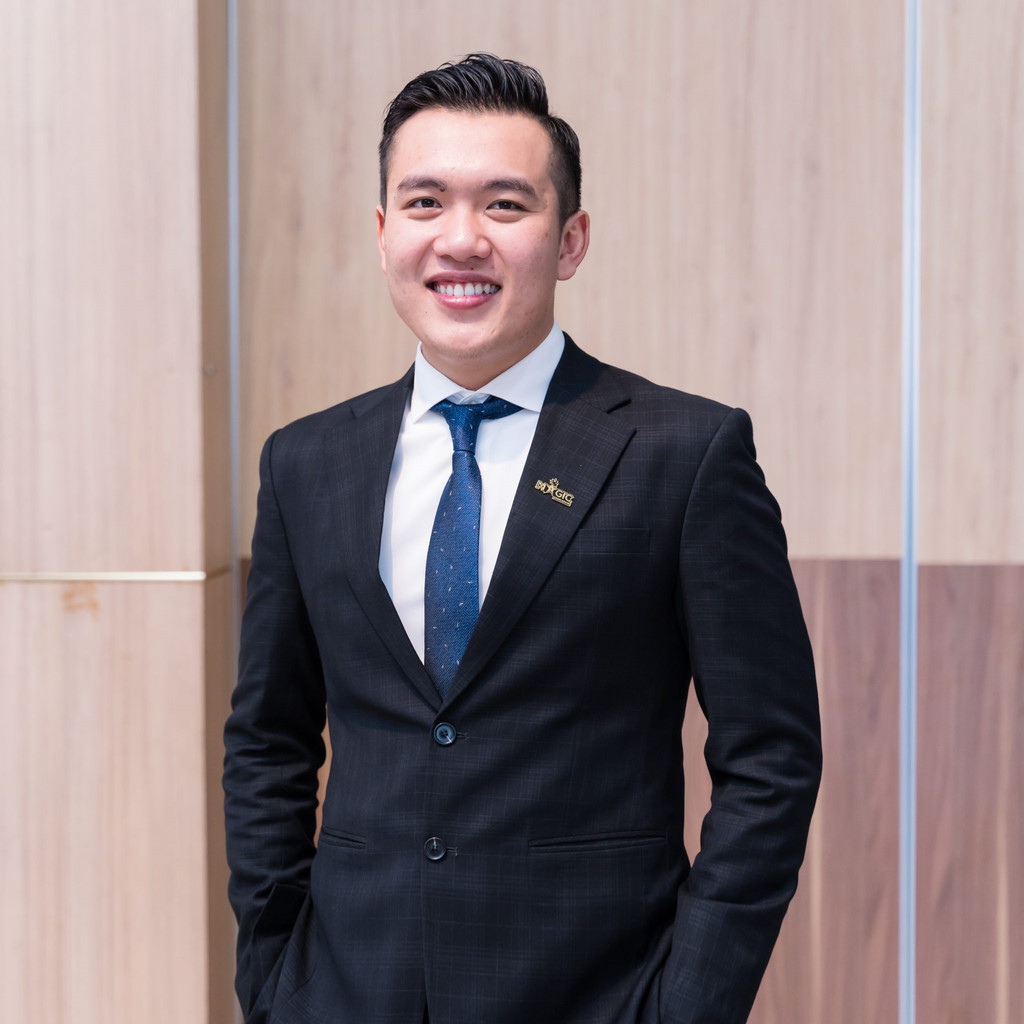 Peter Pham
(CEO & Co-founder)
6 years of experience in teaching PTE (PTE90/90)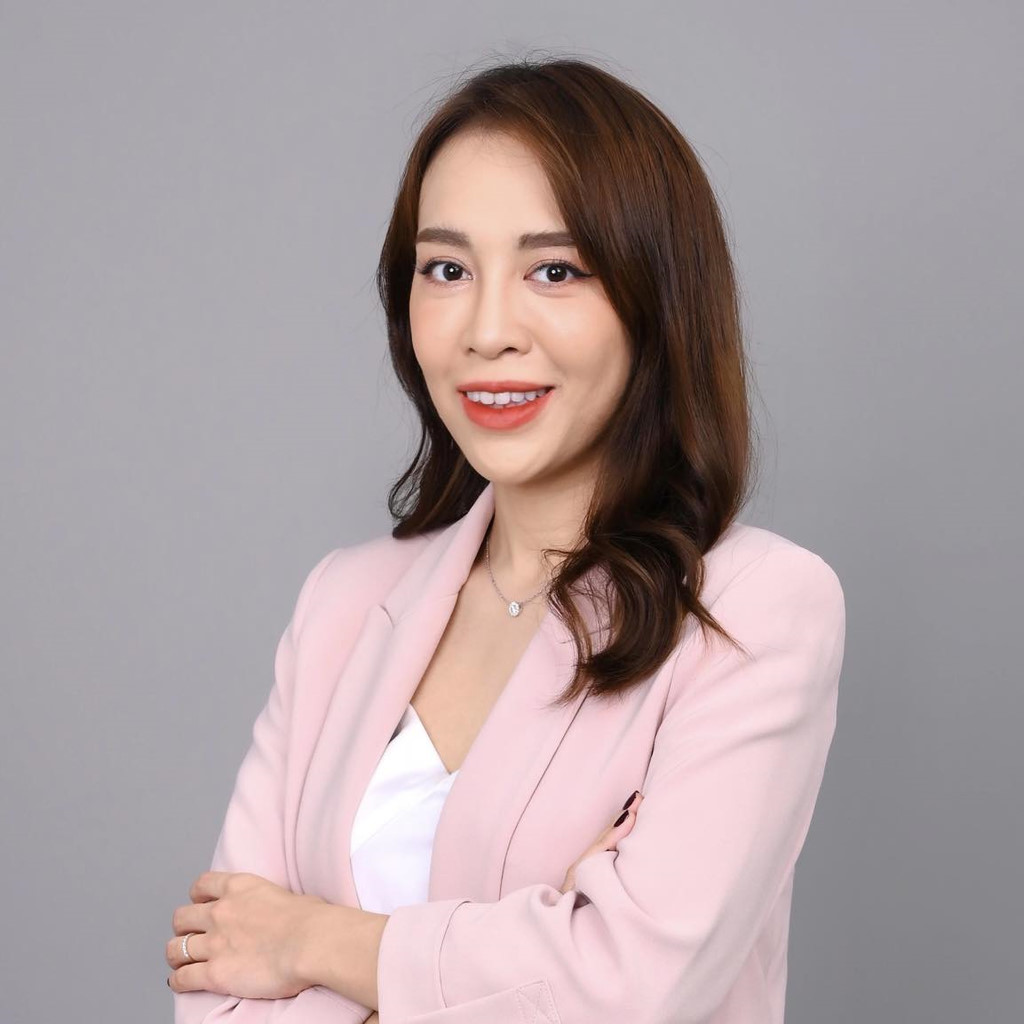 Moni Vuong
(Co-founder)
6 years of experience in teaching PTE (IELTS 8.0 | PTE 90/90)