Without a doubt, the PTE full form exam is a perfect choice for those on a tight budget.
The best part is that Pearson offers PTE vouchers to help its test takers book the exam at the lowest rate possible. Therefore, you can save money to cover the high cost of studying or immigrating abroad.
Keep reading this post from our PTE practice team to learn more about PTE vouchers and how to get them.
(Read our Vietnamese version here)
What is a PTE voucher used for?
A PTE voucher (or PTE Prepaid Voucher or PTE Promo Code) is a prerequisite discounted voucher offered by Pearson.
PTE voucher allows test takers to schedule a PTE test at a lower price than the standard PTE fees.
A PTE voucher includes a valid 12-digit alphanumeric code.
This code serves as a payment method for PTE Academic and PTE UKVI fees when booking the PTE exam online on the Pearson website.
Simply put, you can pay in full for your PTE test by applying your PTE voucher code instead of other common payment options such as credit or debit cards.
See more: How to crack the PTE exam like a pro!
How to get your Pearson PTE voucher?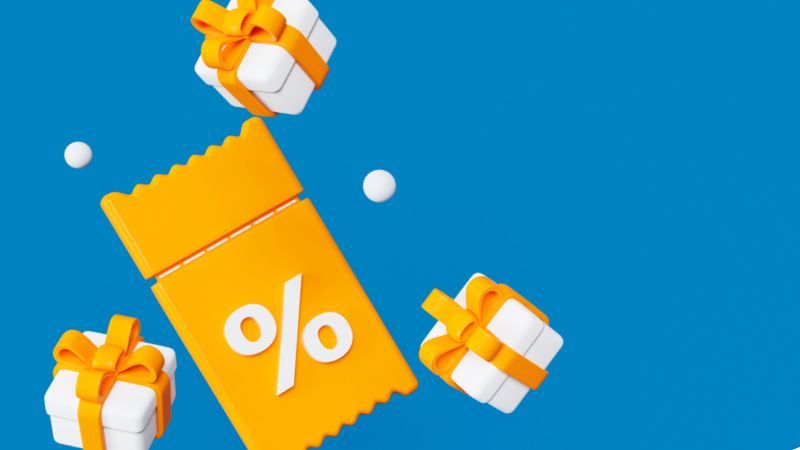 Here is a guide to purchasing a Pearson PTE voucher:
Step 1: Go to Pearson Voucher Store
There is a Pearson voucher list, including many tests to choose from. 
Scroll down to PTE Academic, PTE UKVI, and PTE Home.
A new tab will appear. You will get PTE voucher information and buying instructions.
Step 2: Choose a PTE exam type
PTE vouchers are valid for three types of PTE tests:
PTE Academic & Online

PTE Academic UKIV

PTE Home
You can download the pricing spreadsheet of each PTE test type here. 
As the voucher prices are subject to change, we recommend that you download the spreadsheet each time you buy a voucher. This way, you can get the latest prices.
Note that prices do not cover membership discounts, applicable taxes, promotions, or vouchers.
Step 3: Fill in the voucher order form
Download and follow the instructions to complete the form. Add the price and currency in the chart for your country or territory.
Here are four voucher order forms for four different regions:
Step 4: Submit the voucher order form
You can click the "Submit" button to send your voucher order directly to Pearson VUE. Or you can send it via email or fax.
Remember to save and print the completed order form for your records.
Step 5: Complete the payment process
Pearson accepts Visa, Mastercard, AMEX, checks, and money transfers to pay for PTE vouchers.
You will receive an invoice confirming your order and payment instructions if you pay by check or bank transfer.
Your voucher order processes four business days after submission. However, vouchers are invalid until payment has been approved. Payment by check may take longer. So, we recommend using a credit card for a more convenient service.
After payment, you will receive an email with the PTE voucher code at the registered email address.
Step 6: Use your PTE voucher
Apply your PTE voucher code in the payment tab when booking a PTE exam at the online Pearson portal.
How to redeem your PTE voucher?
Redeeming PTE voucher process is the same as the payment stage when booking the PTE exam.
But you don't have to provide your payment details. Only your promotion code is needed!
Fill in your information to complete your myPTE account registration.

Choose your preferred testing location and time.

Complete the booking process following the instructions.

Enter your discount code at the checkout step to complete your booking for free.
Important things to keep in mind when using your PTE voucher
There are a few things to know before purchasing a PTE voucher:
A voucher is only applicable for the selected PTE exam type and country. It is invalid for different PTE tests or in different countries.

Each voucher order must include at least 10 vouchers.

All vouchers are pre-paid, non-refundable, and non-returnable.

A voucher will be generated online and emailed with an Excel spreadsheet.

A voucher is valid for 12 months from the issue date and cannot be extended. You must take the PTE exam before the voucher's expiration date.
Conclusion
A PTE voucher will give you some extra motivation for your study. However, you need to invite 9 more people to meet the buying policy.
Contact us if you have any questions about the PTE test.