The PTE listening multiple choice single answer section tests your listening and comprehension of spoken English skills.
If you find this part difficult or look for ways to improve your result, this article can help.
In this post, PTE Magic will explain the task in detail and provide useful tips and tricks to help you tackle the task successfully.
Let's scroll down for more!
Related:
Things You Need to Know About PTE Listening Multiple Choice Single Answer
About The Task
In this section, you need to listen to the audio and answer a multiple-choice question by choosing one correct answer. The prompt length is about 30-60 seconds, and the question is usually about the text's content or tone.
The record will play automatically, and you can only listen once. To choose your response, click on the left button of your mouse at the selected word. Left-click on another option if you want to change your answer.
Note that the options may sound similar, but there's only one correct one.
>> Want to test your ability? Click here to get a free PTE Magic practice account!
What Should You Listen To?
To know what you should focus on during the audio, the main part of the question can help. For example, the question is:
What was the main cause of the pollution?

– It means you should look for the main idea of the recording.

What aspect of the environmental policy did the professor talk about?

– Here, you need to focus on supporting details or information.

Why does he mention plastic recycling? –

you need to listen and understand the purpose of the speech.
9 Useful Tips For PTE Listening Multiple Choice Single Answer 
In this PTE task, you need to make full use of the first 5 seconds to read all the options to briefly understand the content. When the audio plays, listen actively and take notes. And before submitting, ensure you have enough time to review the answers again.
Skim Through The Options Before The Audio Starts
You will be given 5 seconds before the audio begins. Use it wisely by skimming through the options to get a general idea of what will be played in the recording. 
Try to quickly remember a few keywords if possible. Once you somehow understand the context, you can deal with the question much faster and more precisely, as you know what to look for while listening. 
Try To Catch The Options While Listening
While listening, don't be passive, but try to keep an eye on all options. At the same time, with the audio playing, you can evaluate, sort out some options, and leave the most possible one. 
It will help you answer faster and have more time to review all questions at the end. 
Focus On The Meaning Of The Audio
Focusing on the message that the recording is trying to deliver can help you select the correct answer. Remember the example of keywords in the question we mentioned in the previous section. Focus on it to find out what information you should look for.
Besides, you need to pay attention to important words in the phrases or sentences in the audio to analyze and decide which option is correct.
Take Notes
Taking notes is a crucial skill in most listening tasks. It's difficult to remember all the information, and with the audio speed, the best way to capture the key points is to note them down.
Once you have the important information on your note, you'll likely answer the question perfectly. If you are not good at this skill, try to improve it.
Making a list of symbols for common words can help you take notes faster. Ensure that your handwriting is readable so you'll not struggle later on. 
Validate All Options One By One
The Listening multiple choice single answer task requires you to choose only one correct option. However, sometimes the options may be similar and make you confused.
Even if you've identified the answer, look at other options and validate them one by one to ensure what you've selected is correct. 
Don't Spend Too Much Time On One Question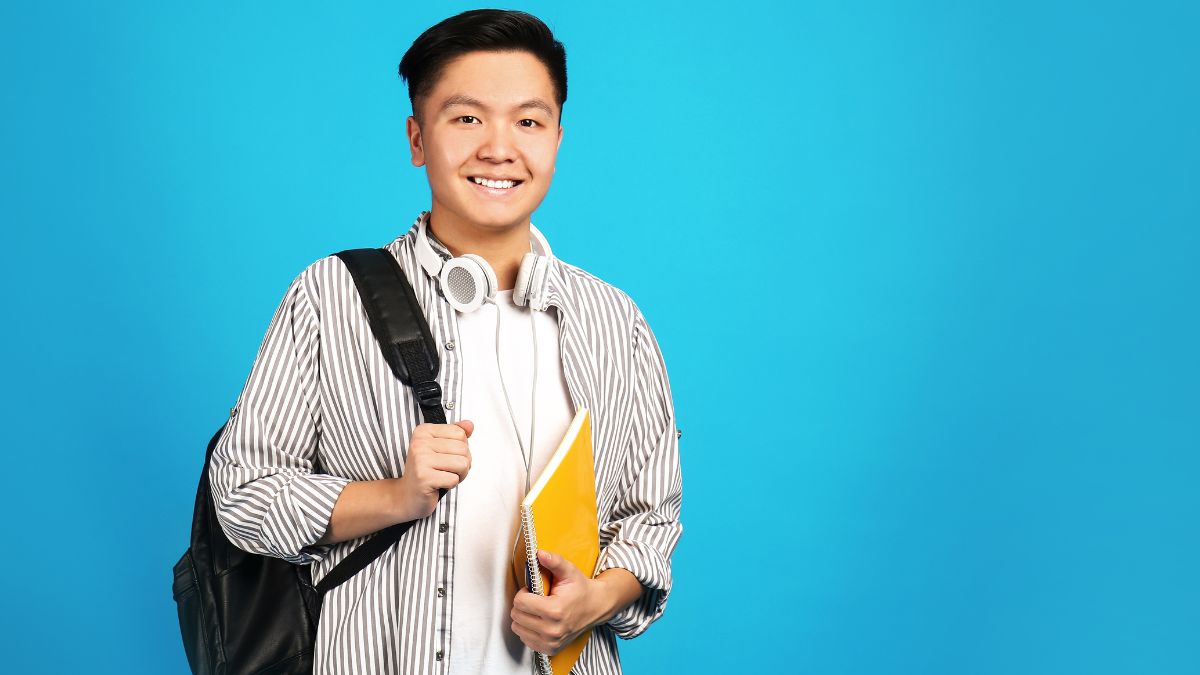 When you get stuck on one question, don't spend too much time on that, as you have others to complete. Give yourself some time (1-2 minutes) to deal with that difficult question. 
If you don't know what option to select, make a random guess and keep moving on. This section has no negative points, so you'd better not leave an empty answer. Select an option first, and you can return later to clear the doubt if you have time. 
Try To Visualize While Listening
This trick of visualization is incredibly helpful in listening tasks. It's always easier for us to remember what we see. Therefore, drawing a picture in your mind can help you listen actively, especially with the audio without visual graphics. This tip will help you focus and remember better.
Review Your Answer
Reviewing is important in all tasks and sections to ensure you deliver the desired response. When the recording ends, go through all the questions and answers again. Ensure you don't select any option in a rush.
Focus on where you have doubt, read your note again to find a clue, and make it a clear-cut answer. If you still have no idea, choose the one with correct grammar and make sense. Your wide vocabulary may be a big help in this situation.  
Keep Practicing
To attain a full mark, practicing is inevitable. Spend time of the day listening to authentic audio sources and practicing note-taking skills. All recording content of the test will be academic, so ensure you find the ones with the proper level to practice.
This process also requires frequency and consistency. Therefore, setting up and following a daily plan is a must.
You can also improve your skills by doing mock tests on authentic PTE platforms like PTE Magic. It will help you familiarize yourself with the test format and question types. 
Conclusion
PTE listening multiple choice single answer tasks are not difficult.
You can easily select the correct response if you actively listen and take notes properly. Apply the tips above to optimize your results, and don't forget to practice every day for your sweet fruits to come.
Good luck with your exam!