PTE Magic was honored to be present at the EdTech Asia Summit 2022 in Singapore. This was one of the biggest tech events with reputable speakers from all around the world.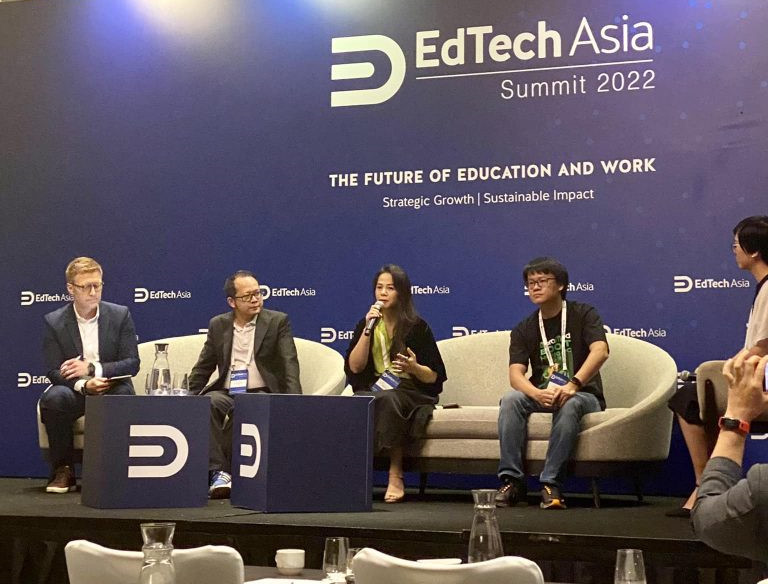 At the end of last October, the EdTech Asia Summit was held in Singapore to connect the technology and educational innovation communities in Asia. Big brands worldwide participated in this event, including Udemy, Google Education, Linkedin Learning, Coursera, etc. There were many talented Vietnamese CEOs from Galaxy Education, Topica Edtech, Teky Academy, and Marathon Education as well.
EdTech Asia Summit 2022 with the main topic of the future of education and employment emphasized the trends and emerging opportunities in East, South-East, South, and Central Asia.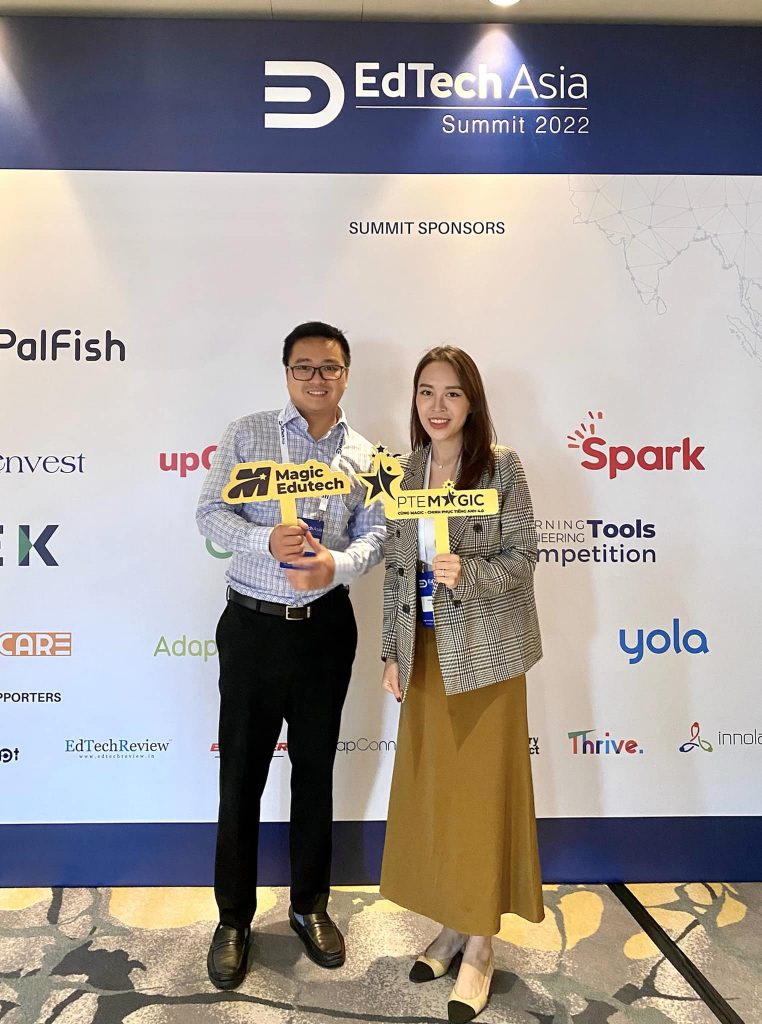 PTE Magic was honored to participate in this big event. We hope that, in the future, PTE Magic will continue to accompany Edtech Asia in many other events to learn, share ideas, and bring forth the most helpful information about education to our beloved students and partners.
Sincerely yours,
From the PTE Magic team!